Jin Tai Xi Zhao
mixed media on paper, 55 x 80cm, 2011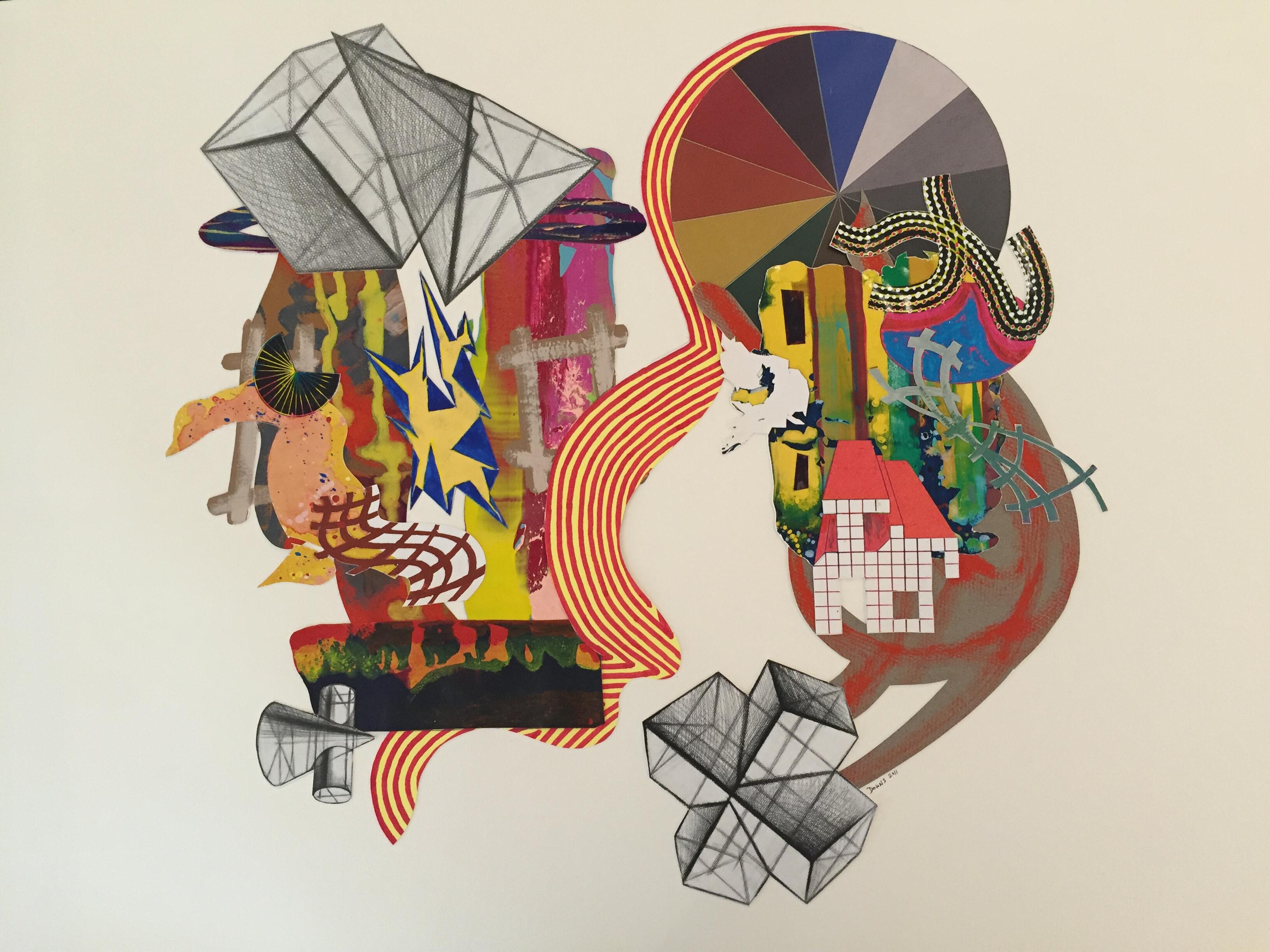 Tuan Jie Hu One
mixed media on paper, 55 x 80cm, 2011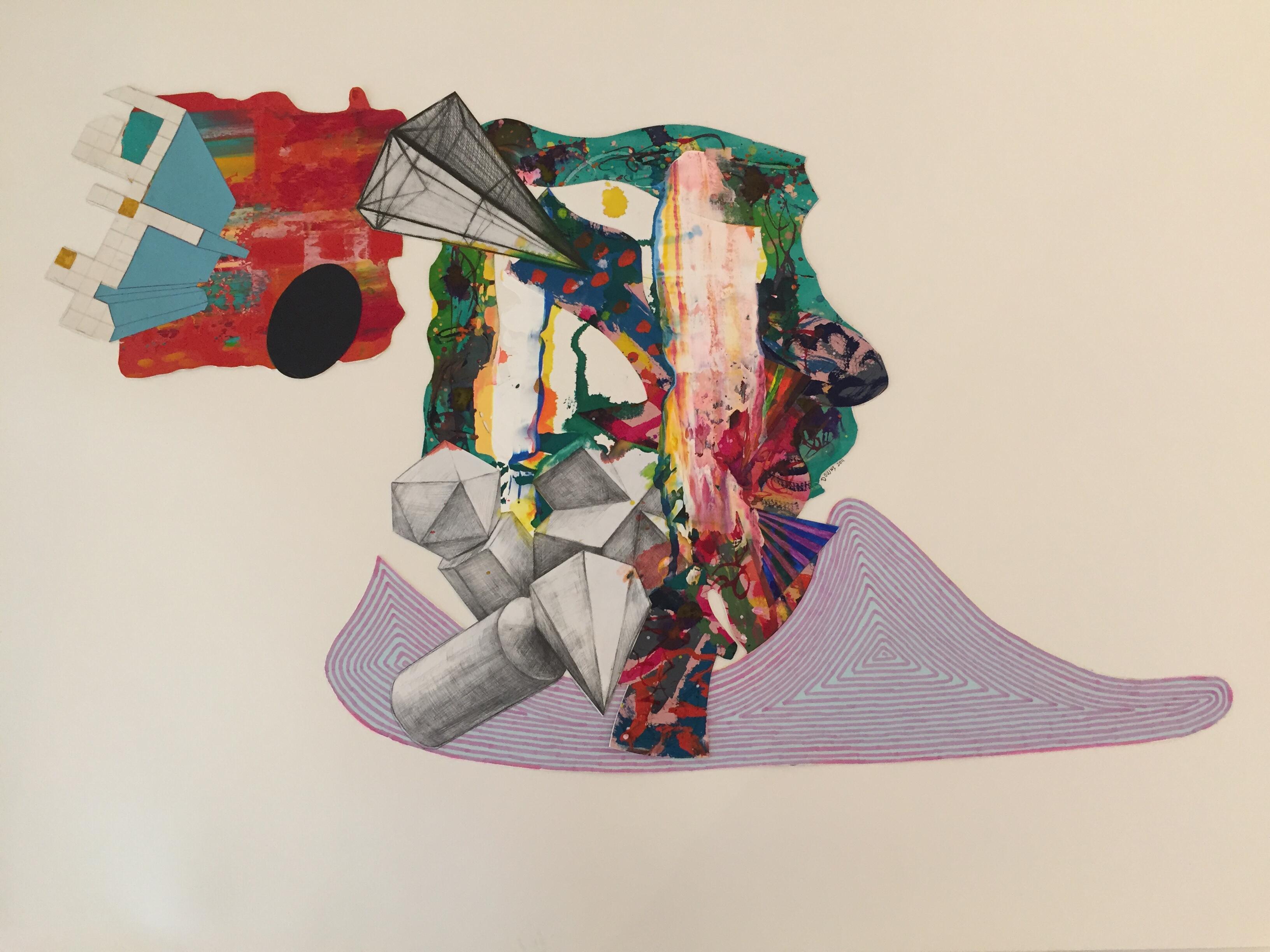 Night Park
mixed media on paper, 55 x 80cm, 2011
---
Michael Downs is a true globetrotter. He was born in Skipton, England, went to the Bath Academy of Art and Design and moved in his thirties to Australia where he was teaching and a director at the National Art School. After a while, he embarked upon a long series of journeys across Asia, painting and exhibiting wherever he went. He spent considerable time in Indonesia, working first in Bali where he owns a studio, and in Yogyakarta, where he is involved in a long-term project with the villagers who live on the slopes of Mount Merapi, one of the world's most active and dangerous volcanoes.   
The last five years Michael Downs has worked for extended periods in Beijing. Now he lives in the Songzhuang Artists' Village, an hour east of Beijing city centre.  10.000 artists are living there, among them 23 'foreigners'.
Walking around the city
Michael Downs was a witness of the enormous drive by China to be the world's largest economy. Michael Downs: 'It has resulted in an endless disruption of everyday life and a transformation of the landscape which is unprecedented in history.' The paintings, constructions and collages by Michael Downs reflect the order and chaos of the Chinese landscape and the surrealism of its hyper-development. In many collages found metal and torn fragments are processed.
Michael Downs: 'I spent spent much time in Beijng, Shanghai and Kunming working on either 'fragments' of 'composites' of my work. They start from walks around a city where I take photographs, make sketches and get a general 'feel' of the location.  Often I make small collages  straight afterwards and subsequently I scan them  digitally  and reprint it on a huge scale on photographic paper. These are then turned back into fragments and re-collaged into the paintings.'
The paintings are based on large sheets of plywood which are 'drawn' with a jigsaw before I cover them with linen or photographs. These, in turn, can be re-cut info further fragments and combined with part of other paintings. This mirrors the perceptual process of moving around a Chinese city; I build up complex composites of small pieces of information which varies each time I make the  journey. Every journey is unique; every moment is singular. And all is in flux.'
---